Intumescent Painting to Structural Steelwork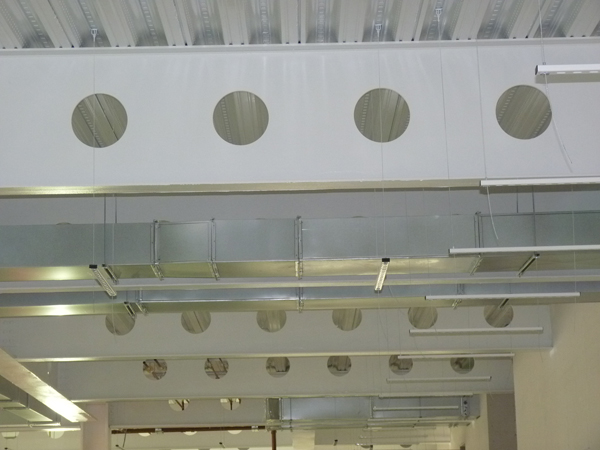 Thin film Intumescent coatings can provide 30 minutes, 60 minutes, 90 minutes and 120 minutes' fire protection to a whole range of structural steelwork, giving a durable and attractive surface finish similar to paint, water or solvent based with a range of finishes from basic to high gloss available.
At ambient temperatures, the paint systems remain stable, in the event of a fire a buildup of heat activates a chemical reaction causing the intumescent coating to expand to many times its applied thickness, in some instances this can be up to 50 times its original thickness.
This expansion provides an insulating foam-like coating known as "char" and it's the char that provides the fire protection to the steel.
Product Partners
• Jotun – www.jotun.com
• Sherwin Williams – www.sherwin-williams.com
• Nullifire – www.nullifire.com
• Thermoguard – www.thermoguarduk.com
• Envirograf – www.envirograf.com
AmberFire Limited
Back Lane, Bleasby Moor
Market Rasen
Lincolnshire, LN8 3QL